Design, that match your style
The success of any design project is totally dependent on how well we have captured and transformed client's vision into a built reality. Client's wishes are the top priority for us, and client's participation is encouraged at all stages during the planning and implementation of the project. Assurance of many years of experience we are able to interpret a vision into reality.
Modern is a broad design term that typically refers to a home with clean, crisp lines, a simple colour palette and the use of materials that can include metal, glass and steel.

Modern design employs a sense of simplicity in every element, including furniture. A word that's commonly used to describe modern style is sleek, and there is not a lot of clutter or accessories involved with a modern style.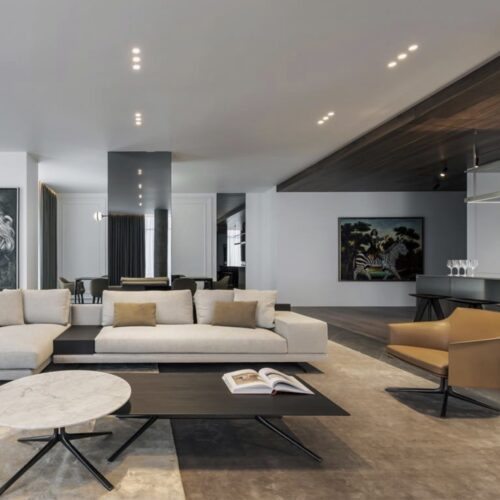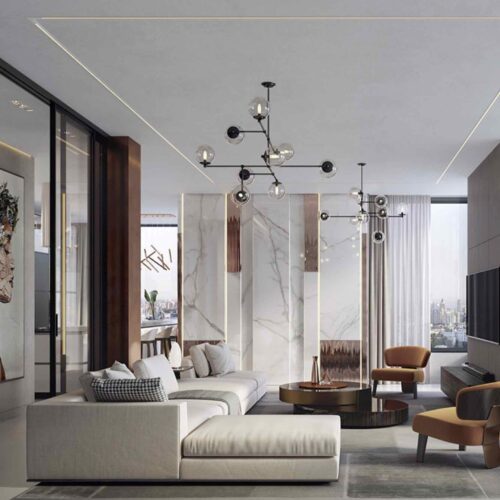 Contemporary is different from modern because it describes design based on the here and now. The primary difference separating modern and contemporary design style is that modern is a strict interpretation of design that started in the 20th century. Contemporary on the other hand, is more fluid and can represent a sense of currency with less adherence to one particular style. For example, contemporary style may include curving lines, whereas modern design does not. You can refer to modern vs contemporary article for more information.
Traditional design style offers classic details, sumptuous furnishings, and an abundance of accessories. It is rooted in European sensibilities. Traditional homes often feature dark, finished wood, rich colour palettes, and a variety of textures and curved lines. Furnishings have elaborate and ornate details and fabrics, like velvet, silk and brocade, which may include a variety of patterns and textures. There's depth, layering and dimensionality within most traditional designs.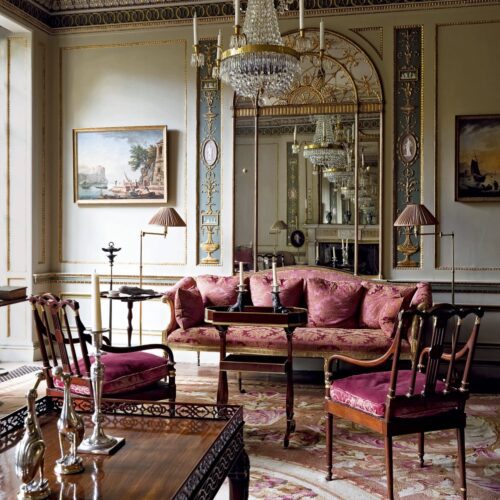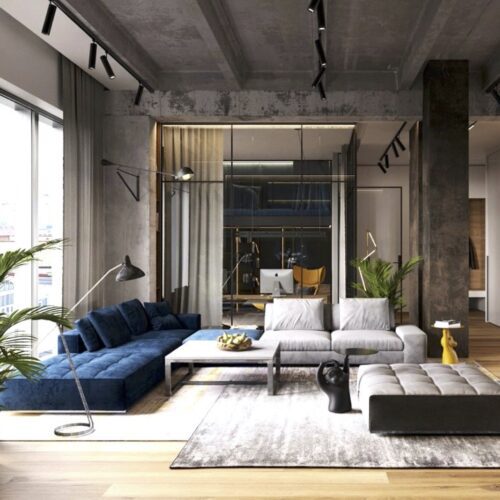 Rustic design is drawn from natural inspiration, using raw and often unfinished elements including wood and stone. Rustic design may incorporate accessories from the outdoors with warmth emulating from the design and architectural details that may include features like vaulted ceilings adorned with wood beams or reclaimed wood floors. Many designs now integrate rustic design with more modern furnishings and accessories.
When someone uses the term dramatic interior designs it normally means that a space features a vibrant contrast between colors, materials, and textures as well as adhering to multiple design styles. While it may sound that there is too much going there when everything is combined together a masterpiece is created.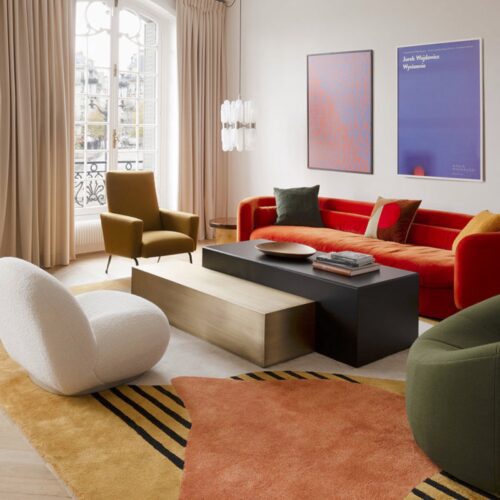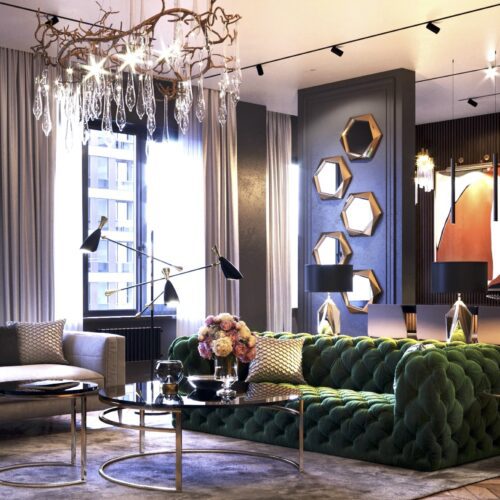 This style is popular now a days as it borrows from both traditional and modern design to facilitate a space that's not "too much," in terms of one style or another. There's a sense of balance that's appealing and unexpected. This style often refer as Transitional design style.

This design may incorporate modern materials, such as steel and glass, and then unite them with plush furnishings.

It also includes relatively neutral colour palettes, creating a calming and relaxed space that manages to feel both stylish and sleek, as well as warm and inviting.
"Creative and customer oriented"
"We at 'Aurifiniti Design' aim to be the most innovative and customer oriented design firm that is able to interpret and translate a client's vision into design expressions that are both distinctive and practical."
Give stunning new look to your home from professional designer