ONLINE INTERIOR DESIGN SERVICES
Quick, Easy and Personalised
Give stunning new look to your home from professional designer.
to design your dream home.....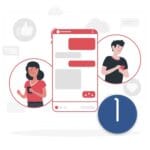 First, Let us get to Know you.
Measurements, photos, inspirational images and a detail requirement from you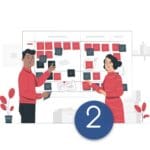 You will receive upto two initial style boards (as shown in image #1) that matches your requirements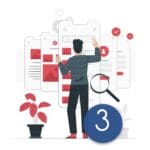 Pick your preferred design style
Choose the preferred style and inform if you need additional changes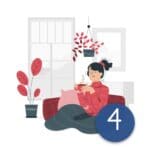 Final Design will be in your inbox
Seat back and relax. We will provide you a beautiful design for your home that specially crafted for you
What is Online Interior Design and How it works?
We will carry out the whole interior design experience, with communication done remotely via phone, email, Skype or WhatsApp. This means you don't have to worry about scheduling home appointments or the meetings as all communication can be done in your own time, making the whole process much more convenient! All we need from you is a quick sketch with the measurements of your room and some photos to get a proper idea of the space. When we finished designing, we'll provide you the design with a scale floor plan with your layout and concept design board that will explain the design in detail.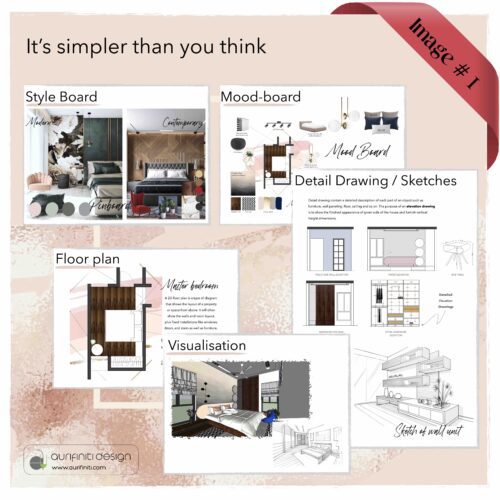 Perfectly Design packages that match your style....!
"The easiest way to create your dream home at affordable prices."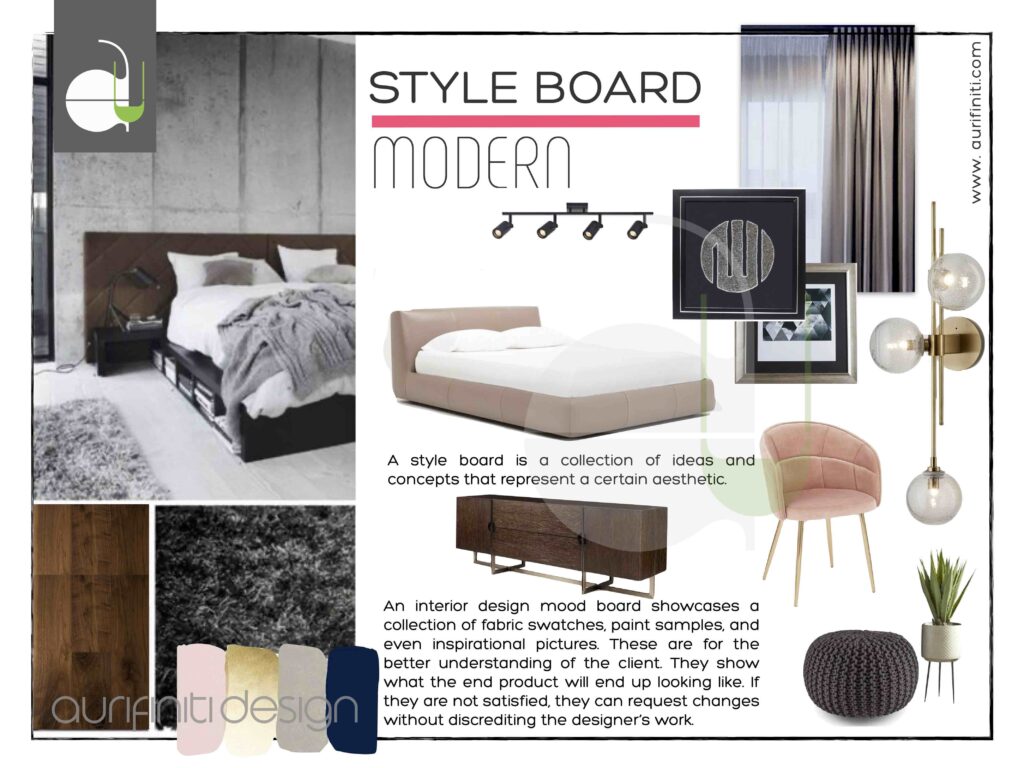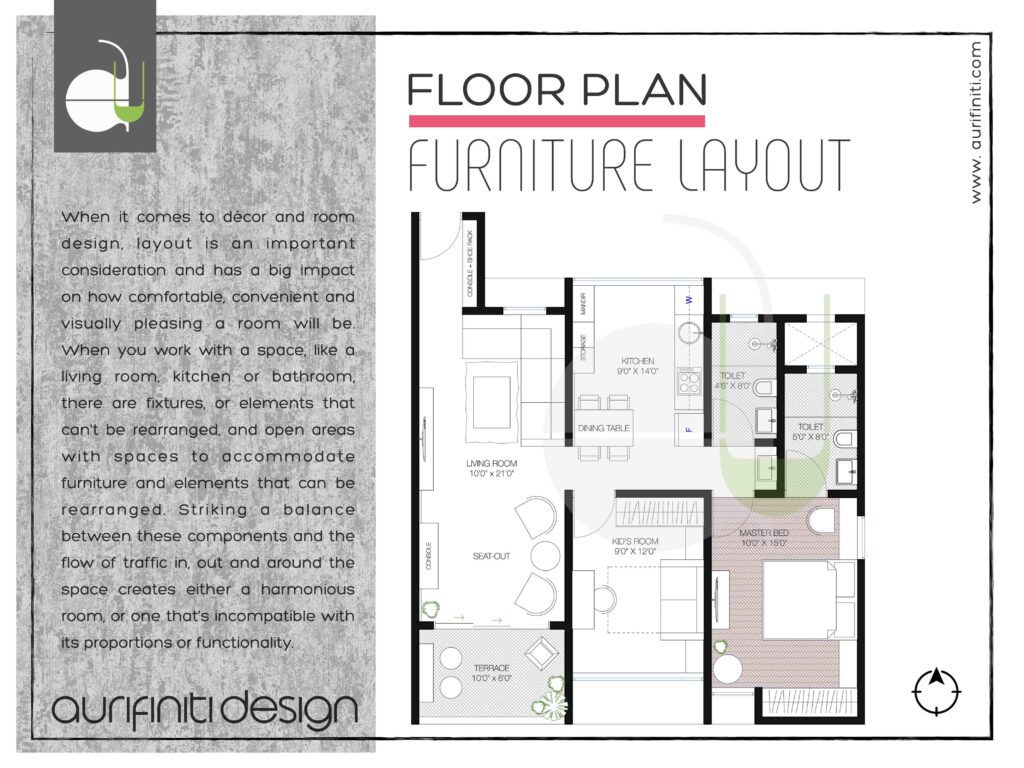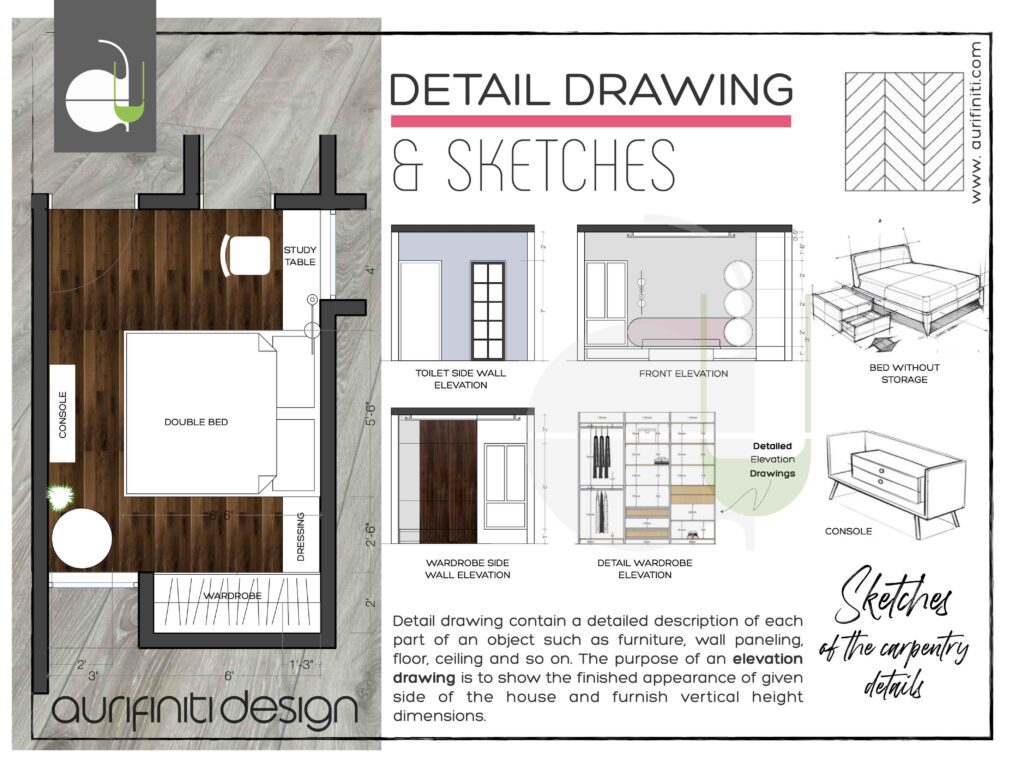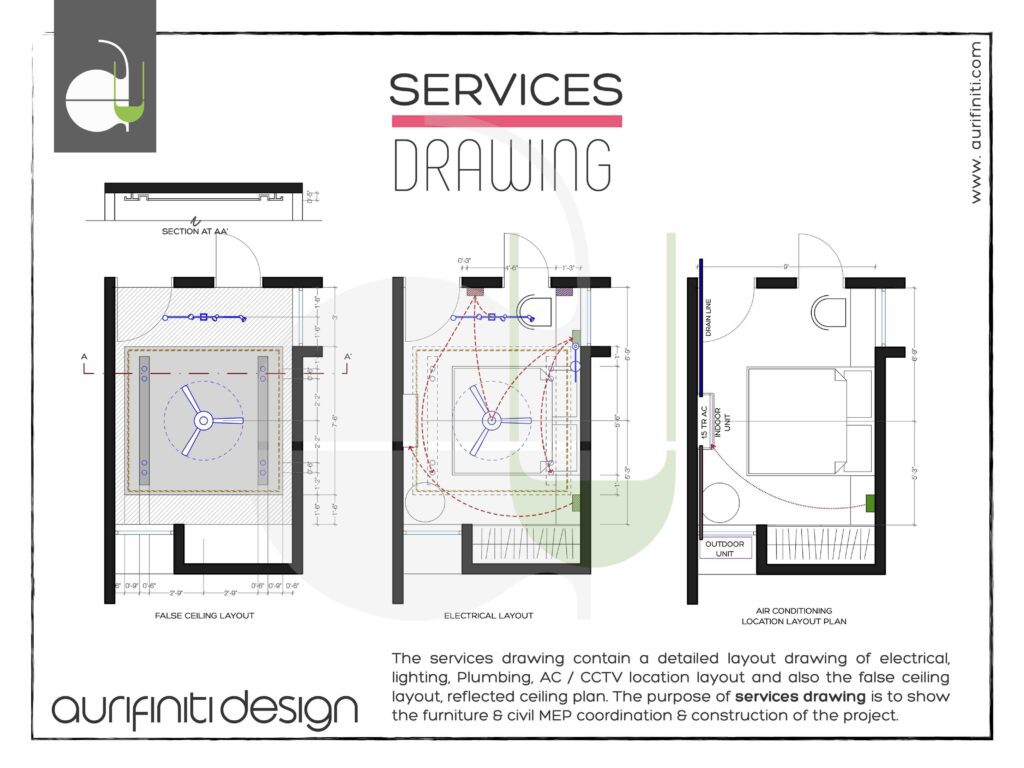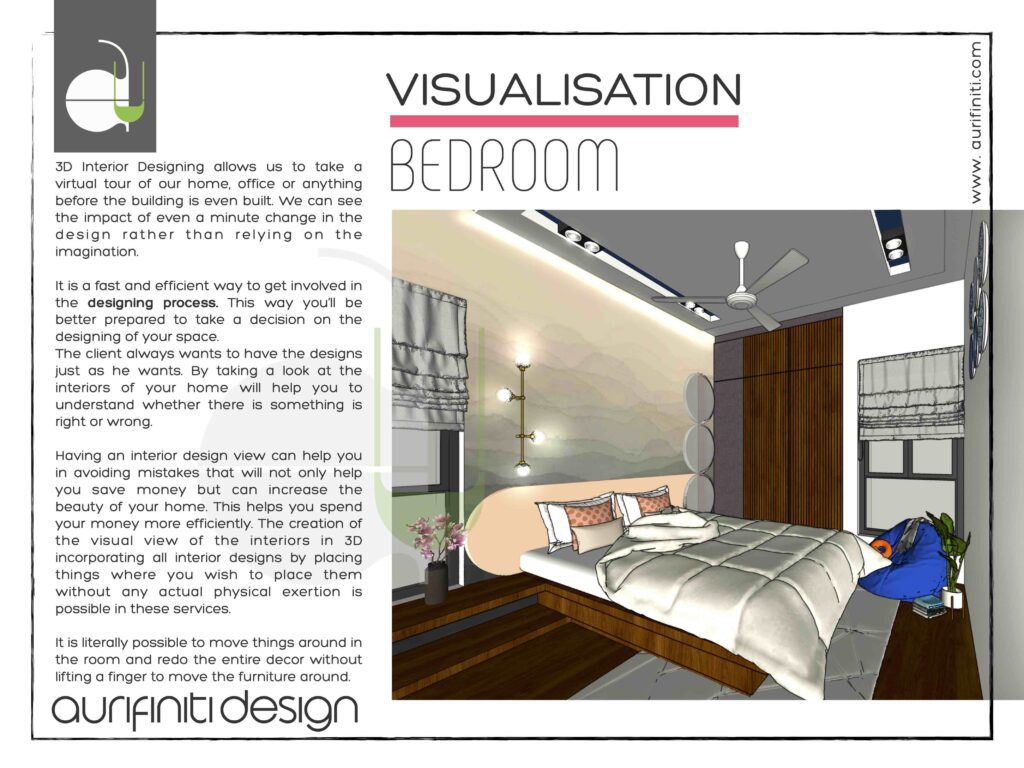 The Process :
Style Board
Floor Plan
Material Board
Detail Drawings
Service Drawings
Visualisation
Initial style board in 48 hours after receiving full upfront fees along with design requirement from you and final concept design in 48 hours after choosing of one style board and the revisions if any
What additionally you can avail?
our end to end services i.e. design, built, delivery & installation all under one roof
With the help of our in-house design and built team, we are able to offer our services right from the initial design idea to the final execution of the project.
Please fill out the form, so we can learn more about you and your needs.