Delightful Interiors, Made To Live
Innovative Interior Design firm
Turn your home or office into the perfect space with our personalized services.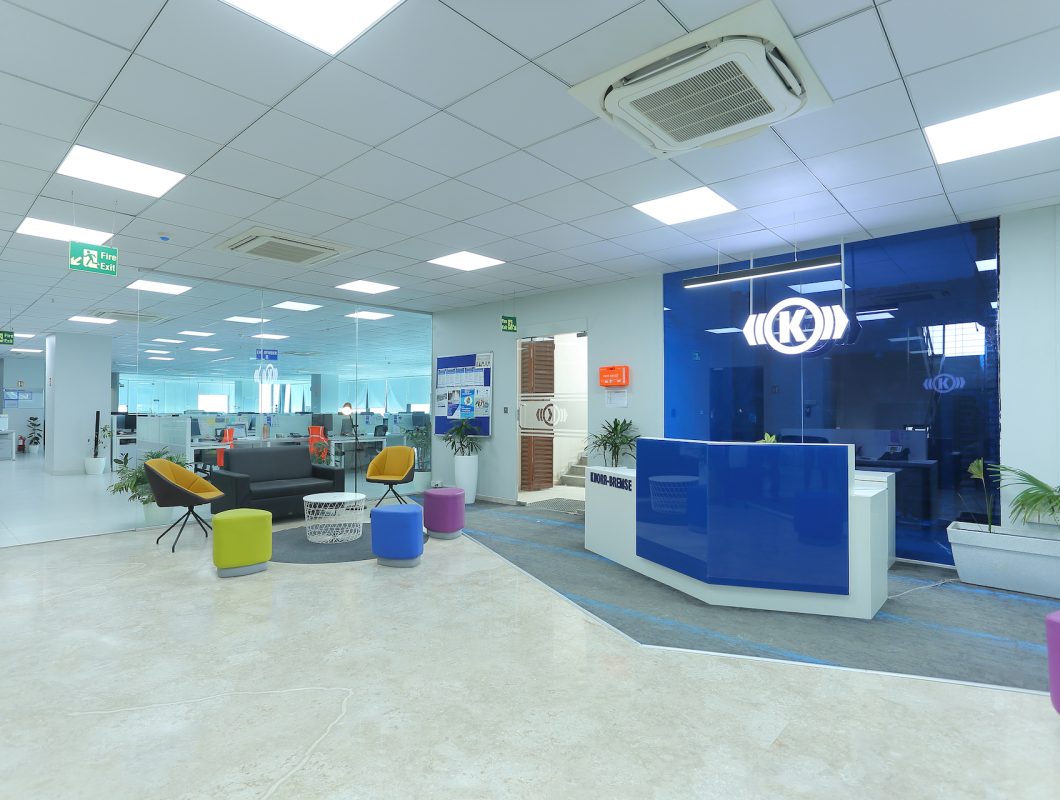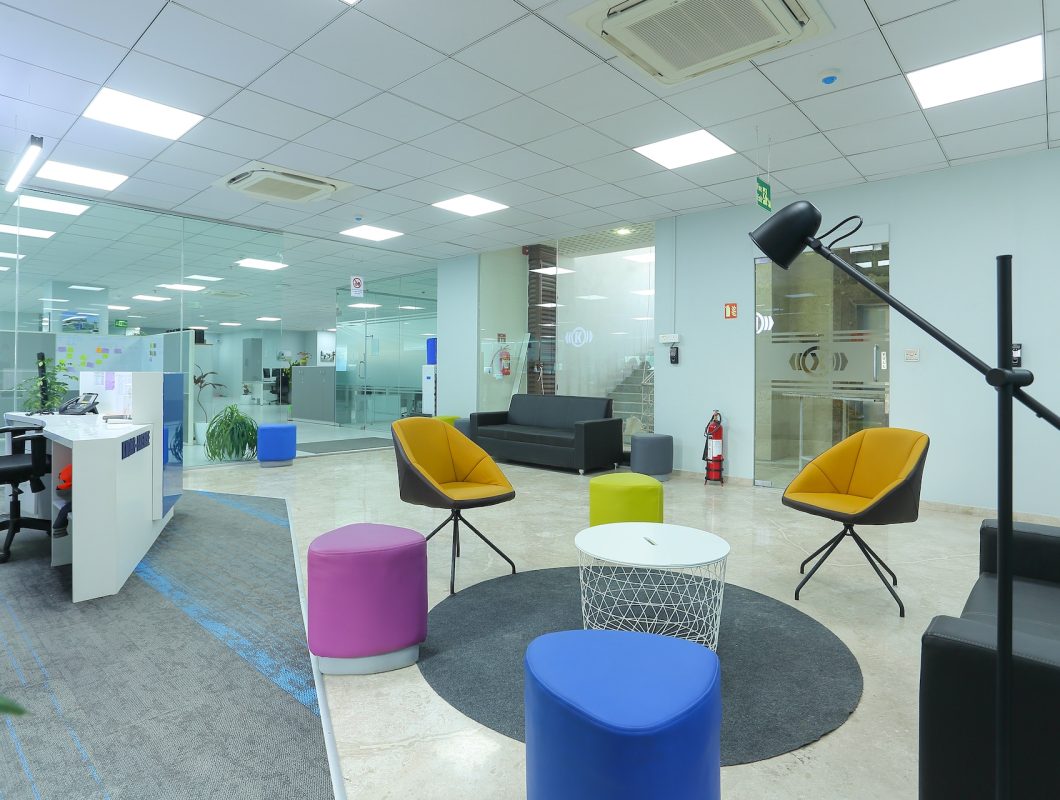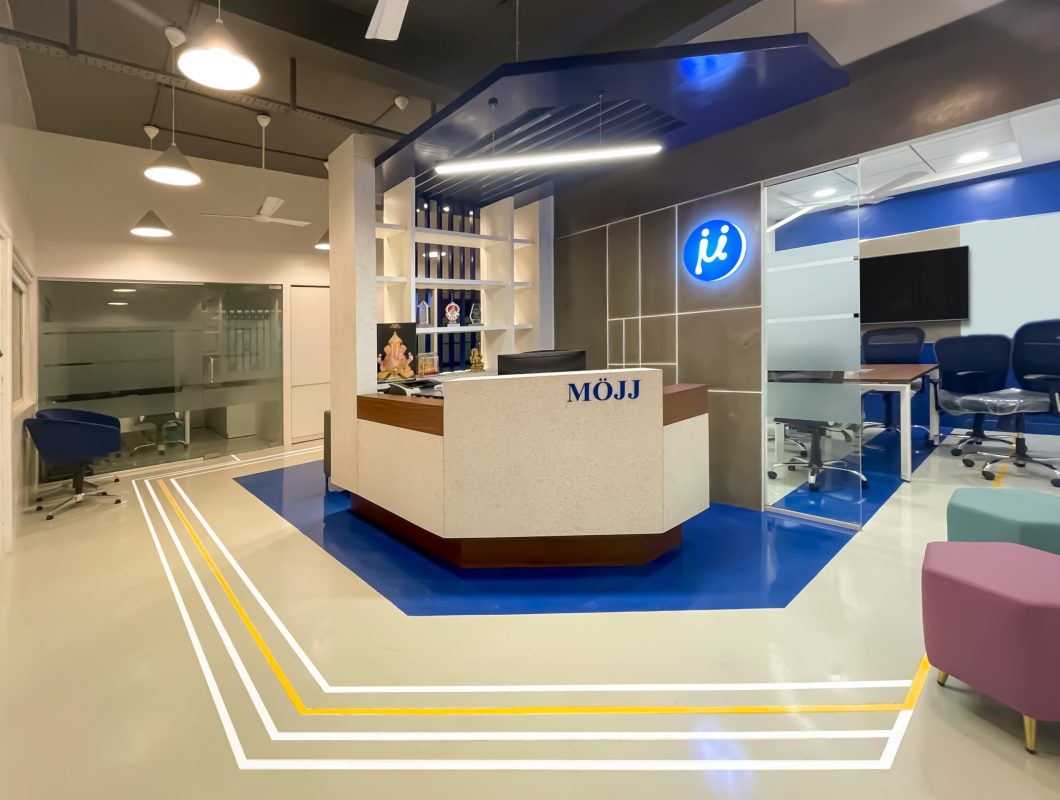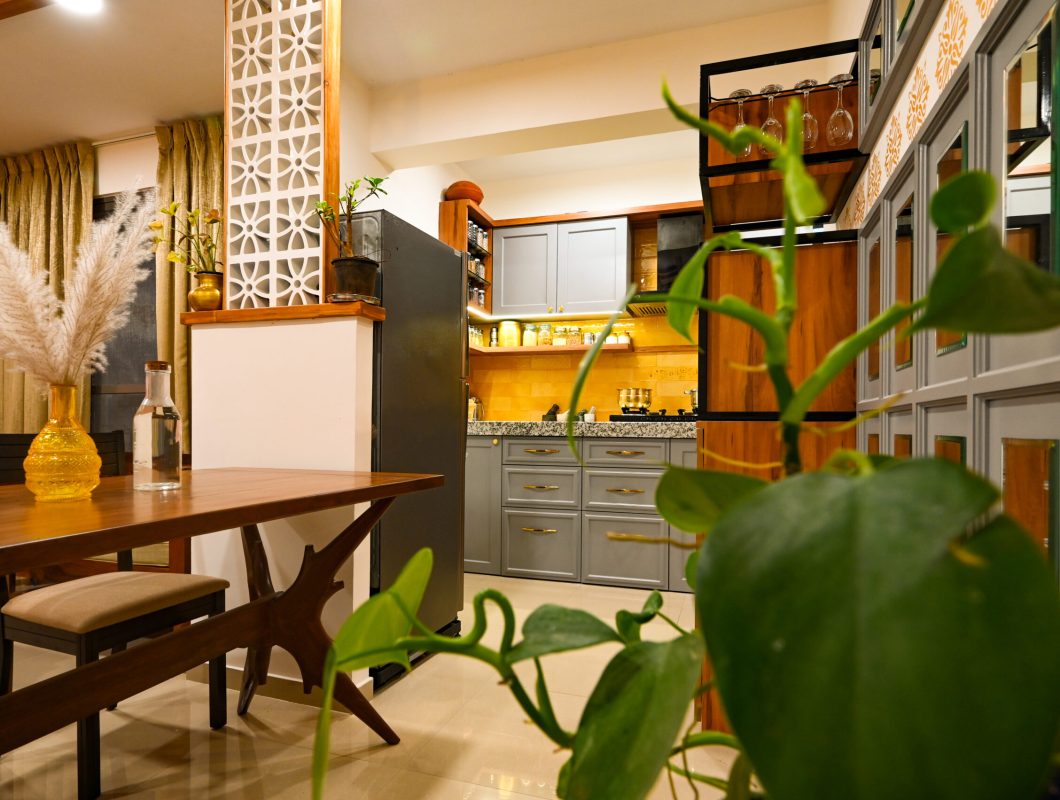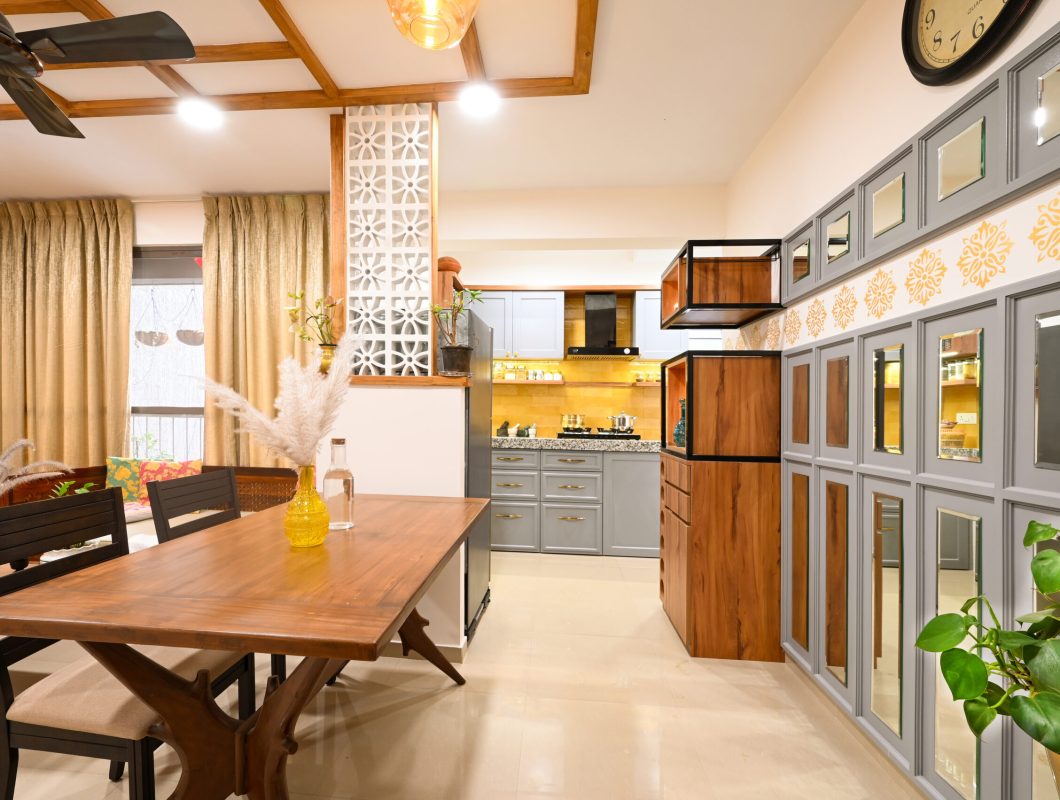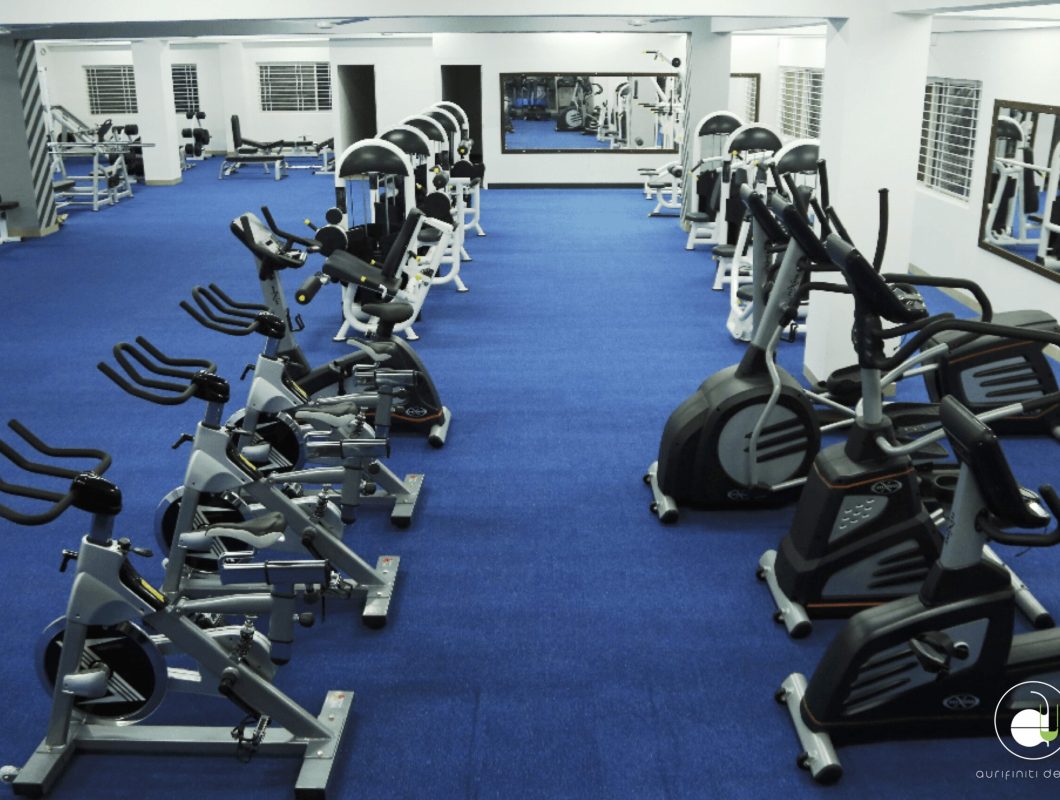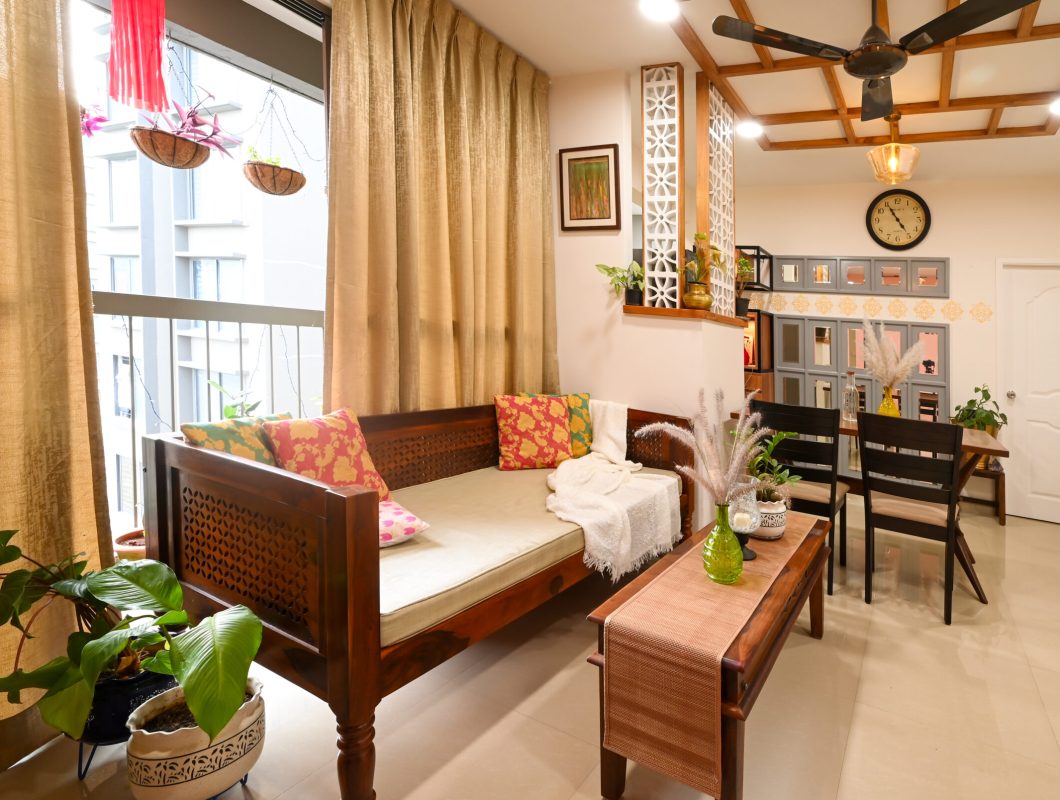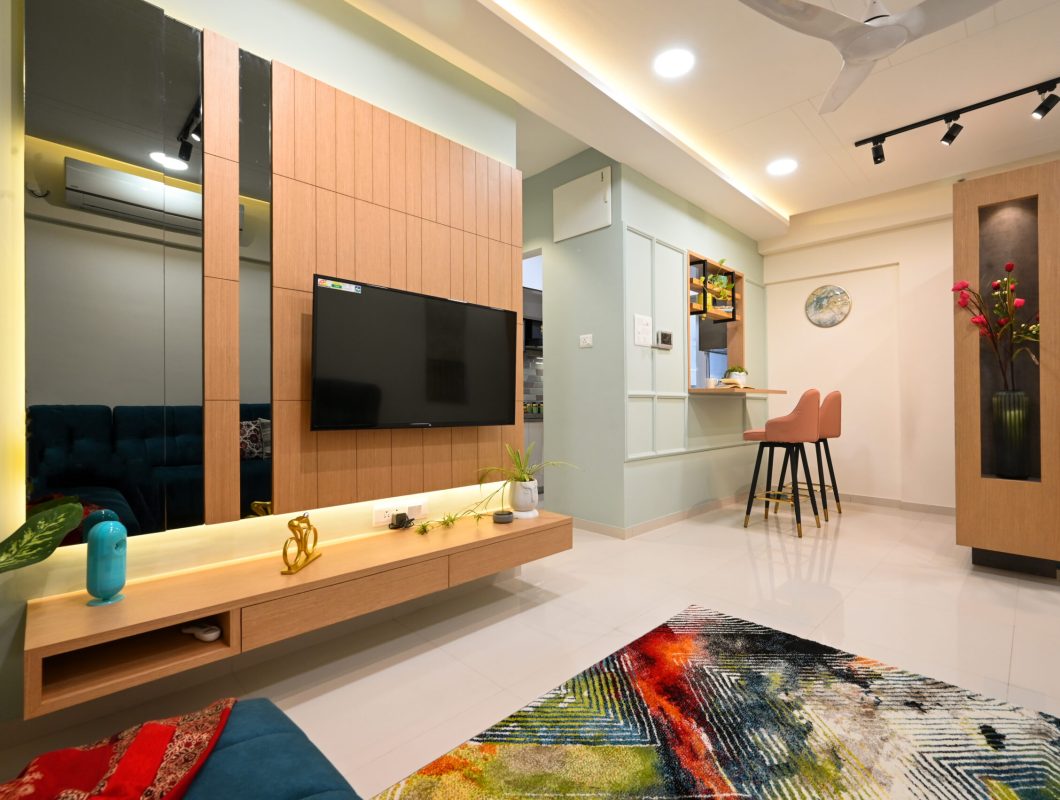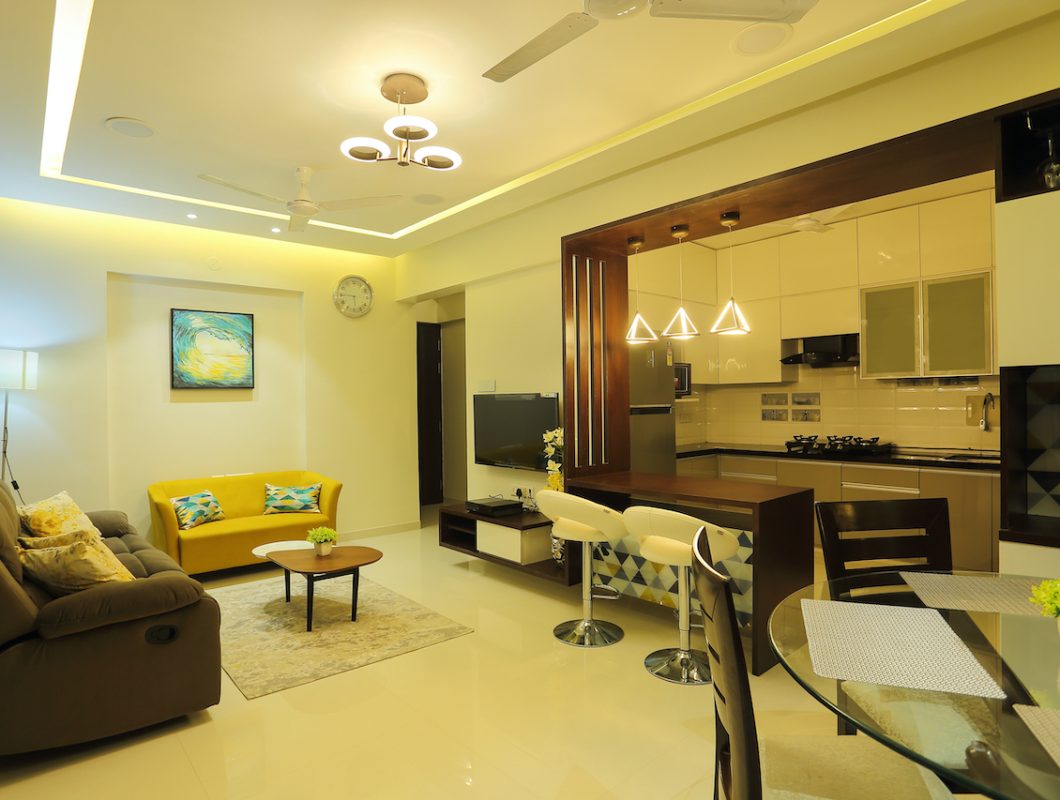 design, built, delivery & installation all under one roof
With the help of our in-house design and built team, we are able to offer our services right from the initial design idea to the final execution of the project.
Together, we will build
your ideal space
Translating ideas and dreams skillfully into the language of design is neither simple nor linear. It calls for experience and creativity, elegant solutions to complicated problems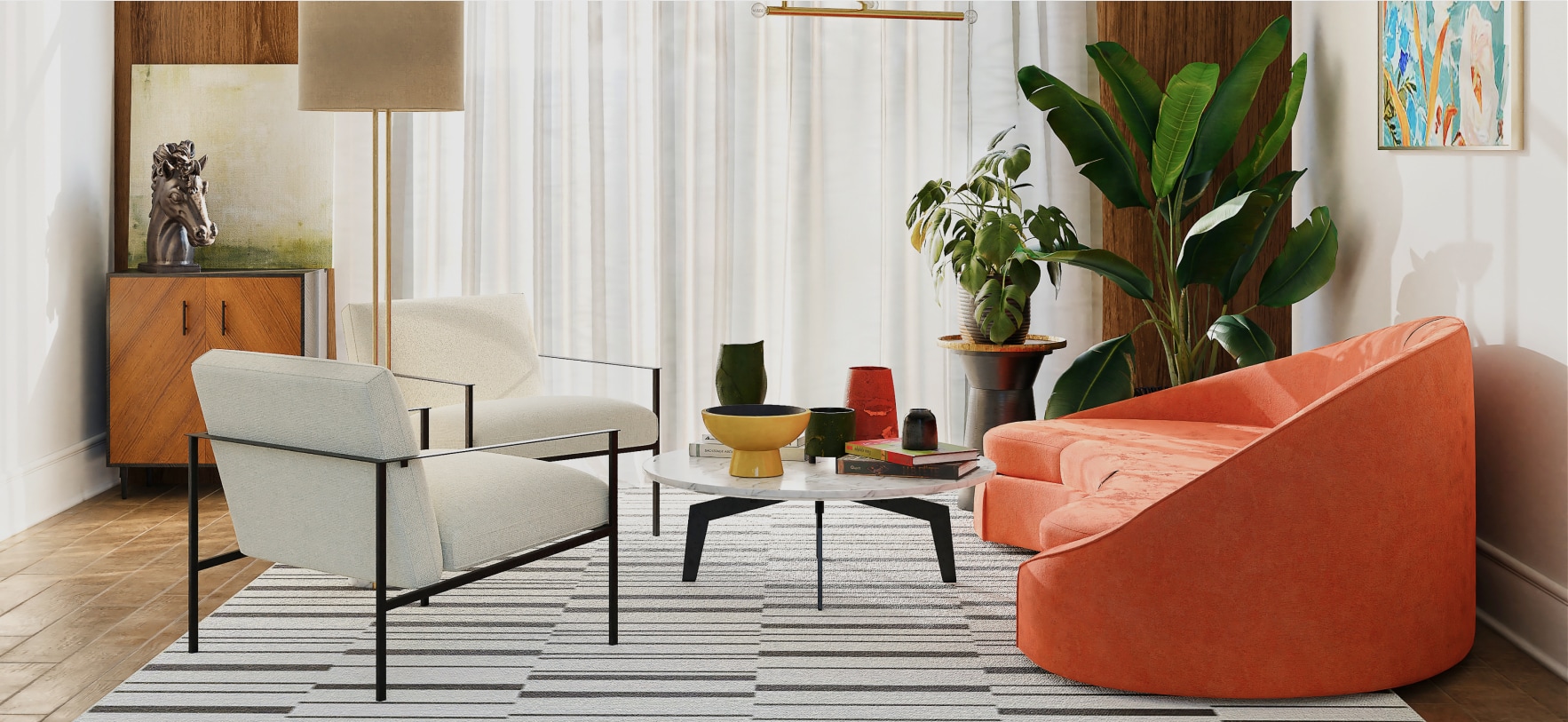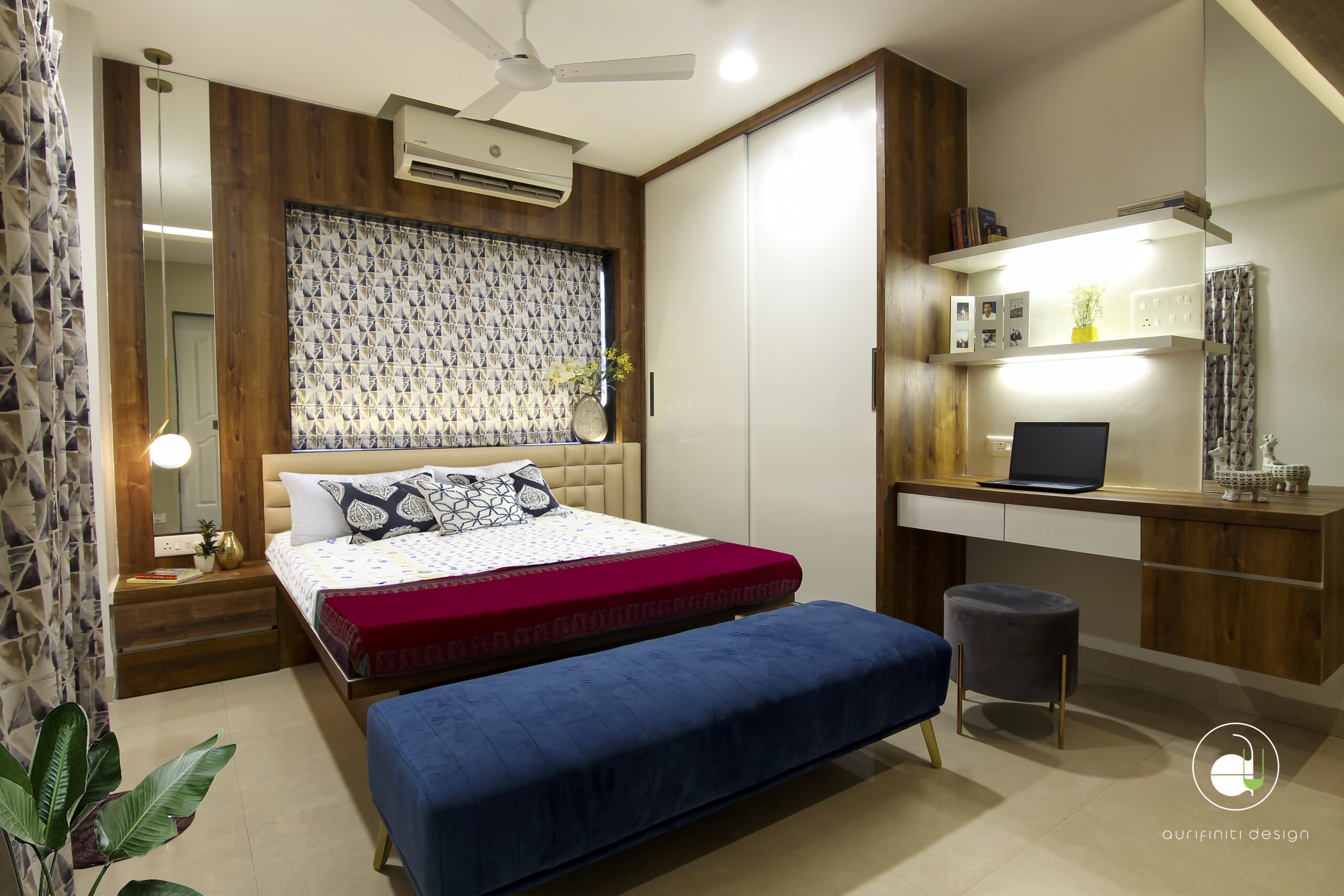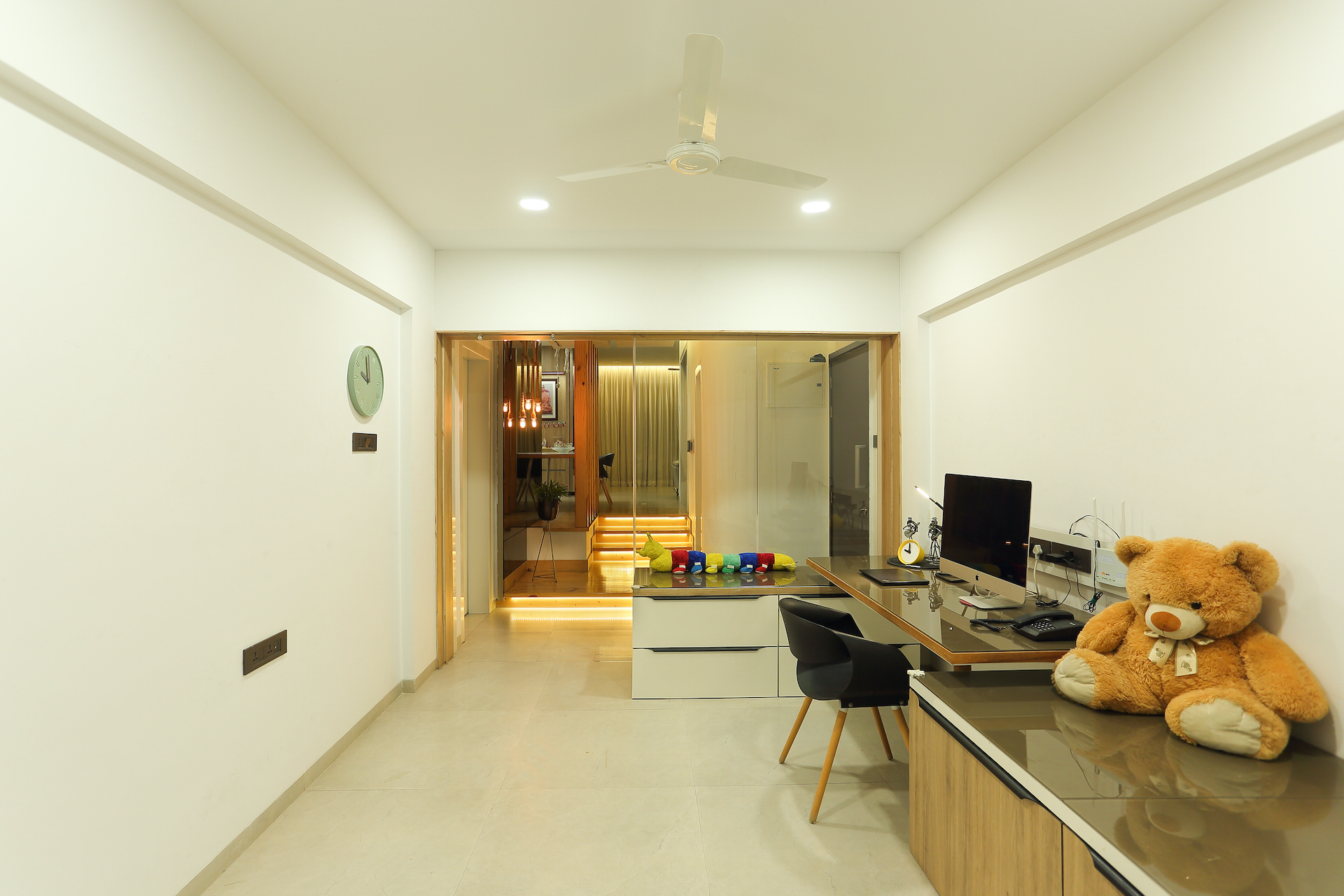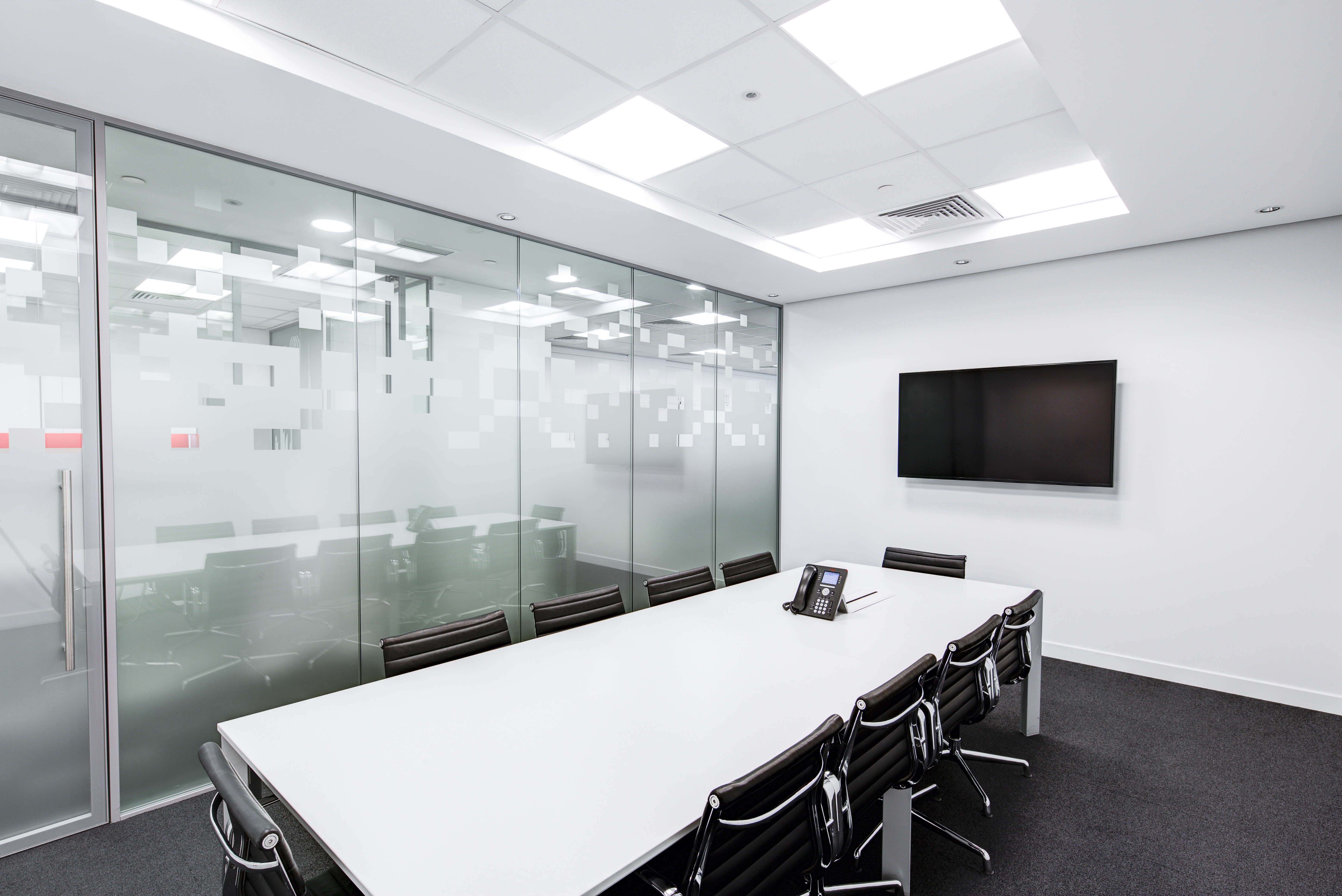 Modern apartment
---

Designed by: Olivia Fisher
Project Budget: $25,000
Chosen style: Modern
location: Chicago, IL
Contemporary Duplex
---

Designed by: Evan Glover
Project Budget: $40,000
Chosen style: Contemporary
location: Detroit, MI
successful projects & satisfied customers.
Thank you sis. "I had a great experience designing my entire house with you! You really understand my style and vision. You put together a perfect design for me, every item you picked out was perfect and made sure to provide me with all the details that I should know. Overall, I totally satisfied with the design and recommending aurifiniti design to all my friends!
"Loved their online design concept, it was seamless and very easy to work and understand. Creative design that matches the requirement." Recommended 👍🏻
"We loved working with Aurifiniti design and would highly recommend them for their online interior design process and amazing customer experience. They were not only easy to work with, but were also willing to take the time to respond to our questions and concerns."
"I would recommend aurifiniti design to everyone! Their work was amazing and was able to really see what I had envisioned was exactly bring it to life. I was more than impressed with how everything turned out. Isha always tried to give us best design using best n latest product in the market e.g. lamps,curtains. I am happy with her work.She is experienced, patient, very innovative, never say no to you, hard working."
"THANKS ISHA for making my House beautiful."
Amazing work done by Aurifiniti team within timeline. Because of Innovative concepts and designs you make our home beautiful.

Thank you Isha and Mayuresh !!! 😊
We recently worked with AurInfiniti Design for a complete interior makeover of our home. Our experience has been nothing short of exceptional. From the very beginning, Isha & Mayuresh understood our needs and preferences, and provided us with creative ideas that truly gave life to our home. Their attention to detail and dedication to customer satisfaction is something that we can appreciate deeply. We are highly satisfied with their work and would recommend them without hesitation!
- Suyash & Tejal Bhose.
"I loved working with Aurifiniti and would highly recommend anyone looking for an interior designer who brings creativity but designs something that fits YOU and your style. I had a budget and I had my own ideas and opinions about what I wanted. Aurifiniti, they knew where to push and where to evolve their own creativity to fit my style and taste within my budget."
Thank you Isha and Mayuresh for making our home so beautiful....
"I am truly very much happy with the design and finishing. My flat is not big in size so I was bit concerned that the furniture will take more space and then it will look too smaller but these guys has made my house look much bigger even after the furniture is placed. Also they have completed the things before the committed date; Workers are qlso very much professional and kept my flat clean. so I will definitely recommend Aurifiniti Design for any kind of interior work. Thanks Isha for making my dream home much more happening place.s."
"Aurifiniti Design" is fantastic Interior design firm & the best part is they have handed over the keys of my flat before schedule. Seriously guys!!! There couldn't be better experience when we moved in our fabulously designed and well furnish house that too in our define time frame is the great experience When my designer, Isha walks into my Home with amazing vision and ideas that I never knew possible. She listened to our requirements and gave some great ideas that we would have never imagined. Quality of their work is more than I have expected. Her team is professional and punctual. I would really recommend her services to everyone. Thanks isha for making my home more beautiful!!
A big Thank you!!!!!! Thanks isha for making my resale flat just like new. She is extremely humble, calm and always keen to listen to your thoughts and suggests the best possible way to do it. Adhere to the timeline... Excellent finishing work..!!!! Thank you......!!!!!
It was an amazing experience to work with Aufriniti Designs for interiors of our home. Isha and Mayuresh understood our requirements. They stick to the given estimate and timelines given by them. They are always very cooperative and prompt with changes or suggestions. Designs are innovative and they make smart use of available space. They truly do everything for customer satisfaction. We wish them all the success for all their future endeavours.
Excellent work and professional also. When I approached aurifinity interiors and asked them for my flat interior. They came up with design and finished all work between 1-1.5 months. Firstly it was excellent. Great Interior with perfect utilisation of space and you will feel this, not at the time of delivery but when you spent some time and than you will realise that you took correct decision.
Please fill out the form, so we can learn more about you and your needs.